AVL selected
ice.NET

by PDTec for Model Data Management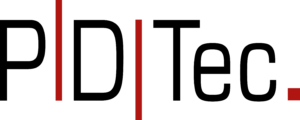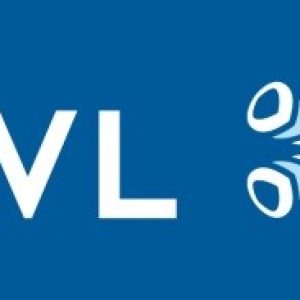 Karlsruhe – 20. Juli 2017 – AVL List GmbH, global leader of engineering services, simulation and testing technology for powertrain systems, and PDTec AG, a leading supplier of software and services for engineering data management as well as simulation data management, have agreed to partner up. Within the scope of the partnership AVL selected the data management platform ice. NET by PDTec to develop a model data management system on the platform for its simulation products Model.CONNECT™, CRUISE™ M, FIRE™ M and EXCITE™ to be offered globally.
"AVL will offer its customers a powerful, comprehensive and robust solution for the management of simulation models on system and component level. We consider the partnership with PDTec as a perfect opportunity to build upon an established and proven technology as offered by ice.NET. Hence we could realize a model data management system for our simulation products Model.CONNECT™ and CRUISE™ M in the shortest possible time frame. In the future we will provide the solution also for our simulation products FIRE™ M and EXCITE™," explains Dr. Jürgen Krasser, Manager Software Development at AVL.
PDTec emphasizes this partnership to be an important milestone for the company to consequently execute its partner strategy. "We are very pleased that AVL's customers will soon be able to use a data management system within their familiar AVL simulation environment", says Albrecht Pfaff, head of sales at PDTec AG. "AVL's simulation software is a widespread technology for powertrain systems, used daily and successfully by thousands of engineers. The new data management solution will help development engineers to save valuable development time and offers major advantages with its structured model filing system."
PDTec AG with its headquarters in Karlsruhe, Germany, is a renowned supplier of software and services for engineering and simulation data management. PDTec's software SimData Manager, Collaboration Portal, CAD Portal and ice.NET are mainly used in the automotive, aerospace, shipbuilding and general machinery industries and are also used by the energy and electronics industries as well as in information technology.
AVL is the world's largest independent company for the development, simulation, and testing of powertrain systems (hybrid, combustion engines, transmissions, electric motors, batteries and software) for passenger cars, commercial vehicles and large engines. AVL employs worldwide more than 8.600 people. In 2016 the company generated a turnover of 1,4 billion Euro.
Contacts
Dipl.-Ing. Michael Ksela, Unternehmenssprecher AVL
Tel: +43 664 132 81 78
E-mail: michael.ksela@scoopandspoon.com
PDTec AG                                                                                 Blue Gecko Marketing GmbH
Albrecht Pfaff                                                                          Gerd Wurmann
Tel: +49 (0) 721 61844-13                                                     Tel: +49 (0) 6421-9684352
E-mail: pfaff@pdtec.com                                                          E-mail: wurmann@bluegecko-marketing.de
Download of the press release