Assisting in the improvement of interoperability between the application domains ECAD and MCAD.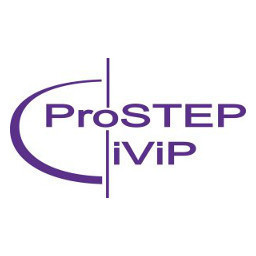 B
y continuously enhancing the ProSTEP iViP Recommendation PSI 5, t he objective of the ECAD/MCAD–Collaboration Implementor Forum is to develop a modern standard that increases the level of interoperability between ECAD and MCAD systems.
The two older exchange formats DXF (Drawing Interchange Format) and IDF (Intermediate Data Format), which can only represent parts of the required data, are to be supplemented by the IDX (Interdomain Design Exchange) XML schema that has been developed. Data objects that had previously been missing have been added, and objects for collaborative exchange have also been created.
The advantages that this offers to all those involved are obvious: This standard provides vendors with a reliable basis for exchanging data, and users profit from wider ranging system couplings with a higher level of transfer quality. Support is also provided for iterative changes.
The PDTec AG is a partner and member of the ECAD / MCAD Collaboration Implementor Forum.